Welcome
---
Unionville Livestock Market is owned and operated by Curt and Heather Sporleder. The auction market was purchased in October of 1999. Located in the heart of cattle country, at the Jct of Hwy 136 and 5 on the southwest edge of Unionville, Missouri. The facility is a very modern facility with many improvements made over the last ten years. We specialize in selling all classes of cattle, including calves, yearlings, bred cows bred heifers, breeding bulls and weigh cows/bulls. Our consigners consist of some of the best cattlemen and women from Northern Missouri and Southern Iowa. Whether you are buying or selling, let Unionville Livestock Market work for you.

Unionville Livestock Market holds its cattle auctions on Tuesdays. Cattle Sales starting at 11:00 AM with calves and yearlings followed by Bred Cows/Breeding bulls and selling weigh cows/bulls at the end of the auction.
News & Events
2023 SALES
MAY
JUNE
TUES JUNE 13TH SPEICAL CALF & YEARLING SALE 10:30 AM
TUES JUNE 27TH ANNUAL CUSTOMER BBQ SALE
JULY
TUES JULY 11TH SPECIAL CALF & YEARLING SALE 10:30 AM
TUES JULY 25TH SPECIAL CALF & YEARLING SALE 10:30 AM
To Print the 2023 Full Calendar, click here.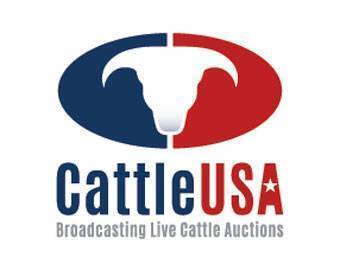 Auctions may be watched online at:
www.cattleusa.com
> click here to visit site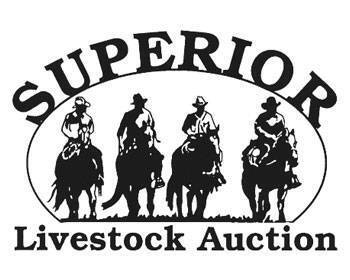 We are your local Superior Livestock Auction Rep:
Call Curt at 660-216-2855
> click here to visit site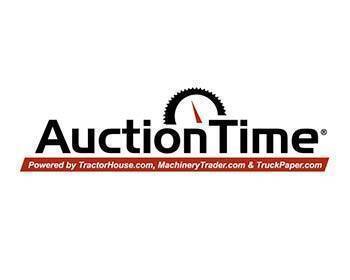 We are your local Auction Time Rep:
Call Curt at 660-216-2855
> click here to visit site